One Posh Life Blog by One Posh Closet
• closet • Closet Hacks • Closet Organizing • organization • spring fashion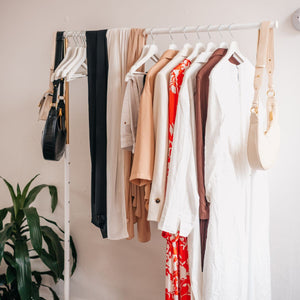 Make the most of your spring closet cleanout with expert organizing tips. Declutter, organize, and maintain your wardrobe with ease to achieve your fashion goals. Rediscover hidden gems and create new, exciting outfit options with these simple yet effective strategies.
---
• Women's History Month • women-owned brands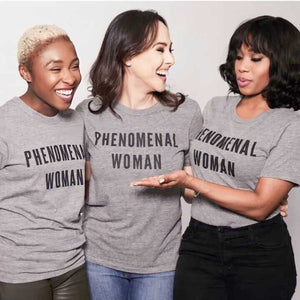 Celebrate Women's History Month with confidence by supporting and shopping at 12 brands owned by inspiring women.
---
• Accessories • dresses • fashion tips • handbags • How to Style • workwear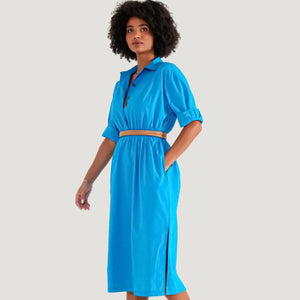 Read this blog for tips on creating a versatile outfit with jewelry that you can wear from the office to a night out on the town.
---
• Black History Month • Celebrities • fashion tips • How to Style • Inspiration
Viola Davis is not just a celebrated award-winning actress; she is also a fashion icon who pays homage to her Black American culture and Black excellence through her fashion statements. Her fashion choices are a testament to her love and appreciation for her roots and her community. By taking a closer look at some of her most iconic outfits, we'll share top tips on how to achieve Viola's signature style in your own wardrobe.
---
• Black Owned Brands • Inspiration • luxury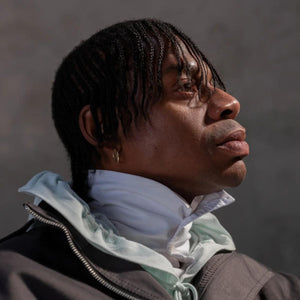 It's so important to show love to Black-owned businesses all year round. We're excited to share this list of 10 amazing Black-owned brands that offer unique and high-quality pieces. Their designs are sure to bring unique style and character to any wardrobe.