• Accessories • blazer • dresses • fashion tips • How to Style • Inspiration • Pumps • shoes • workwear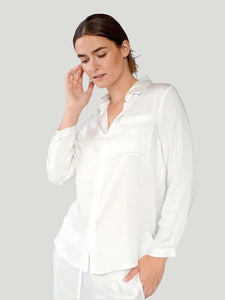 Here are some of the most fashionable workwear essentials that should be in everyone's closet.
---
• Blog • Heels • Pumps • Womens Shoes
Shoes are what completes an outfit. It's that one small piece that has the most influence on which direction that outfit will go. Finishing that look with a power shoe is a must. Here are Team Posh's picks for the shoes that every power woman should have in their closet.   Sneakers may seem like the casual choice, but depending on the pair, it can easily elevate an outfit. Now when we say sneaker, we aren't referring to one you would run in, but one that has an added touch of uniqueness. Here are some that Team Posh is loving! ...
---
• booties • closet • fashion • fashion tips • Inspiration • luxury • Pumps • shoes • sneakers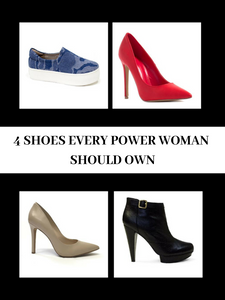 One Posh Closet strives for every woman to walk out of our doors feeling like their most authentic and fashionable selves. Shoes complete an outfit, which is why it's important for every woman to finish their look with a powerful shoe.
---
• closet • fall fashion • fashion tips • Heels • Inspiration • Posh Contributor • Posh News • Pumps
No closet would be complete without an amazing collection of heels! Today, we're sharing our favorite upcoming seasonal trends. From ruffle details to metal accents, let us help you stock your closet for fall! RufflesThis feminie details seems to be all the hype this season. Who doesn't love a little wave of detail? Ruffles are  soft and classic and instantly add a touch of flirty to a denim and blazer combo. . You can't go wrong with this sweet trend!  Unique Odd is all the rage! If you aren't wearing a unique piece are you even in? Plenty of designers...