• barbie • beyonce • Designer Spotlight • fall fashion • fashion • hispanic desingers • histpanic heritage month • Inspiration • Jewelry • latinx designers • mexican designers • shoes • summer fashion • TAH Bags • winter fashion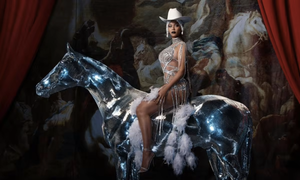 To honor Hispanic
Herita
ge
 Month, we've compiled a list of 40+ designers from Hispanic, Spanish and LatinX roots that need to be on your radar. This list includes designers who specialize in fashion from all ends of the spectrum and range in age 19 - 80. From handbags to jewelry to wedding dresses to shoes, these talented designers are bringing in the new wave of fashion evolution and shaking up the game. We loved compiling this list of 40+ Hispanic and LatinX 
Designers
 to Watch and are excited to watch their bright futures unfold.
---
• Black Owned Brands • Designer Spotlight • How to Style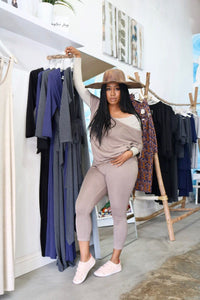 When we are in celebration mode over National Black Business Month, our radar goes fashionably haywire! We love sharing the stories of brands that we align with and in keeping with tradition, we become more contemplative with our business, our culture, and our impact on the world as we are proudly part of the Black business community. We honor this community-positive month by always thinking of ways to highlight and bring advocacy to organizations whose ethos we vibe with. We featured our top pieces from fashion brand Taylor Jay Collection at Queen Anna House of Fashion. See how our stylists styled...