• Accessories • dresses • fashion • winter fashion
Shop the 8 festive New Years Eve dresses and jumpsuits here.
---
• Accessories • blazer • booties • Denim • How to Style • Inspiration • vegan leather • winter fashion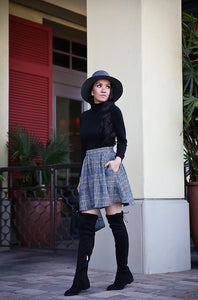 How to create easy holiday outfits using the classic and timeless pieces in your closet.
---
• barbie • beyonce • Designer Spotlight • fall fashion • fashion • hispanic desingers • histpanic heritage month • Inspiration • Jewelry • latinx designers • mexican designers • shoes • summer fashion • TAH Bags • winter fashion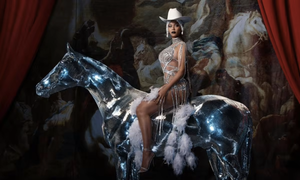 To honor Hispanic
Herita
ge
 Month, we've compiled a list of 40+ designers from Hispanic, Spanish and LatinX roots that need to be on your radar. This list includes designers who specialize in fashion from all ends of the spectrum and range in age 19 - 80. From handbags to jewelry to wedding dresses to shoes, these talented designers are bringing in the new wave of fashion evolution and shaking up the game. We loved compiling this list of 40+ Hispanic and LatinX 
Designers
 to Watch and are excited to watch their bright futures unfold.
---
• biker jaket • blazer • combat boots • Denim • fall fashion • fashion • fashion tips • graphic tee • How to Style • Inspiration • knit bag • puffy jacket • shoes • sneakers • straw hat • sweater weather • travel wallet • trench coat • vegan leather • winter fashion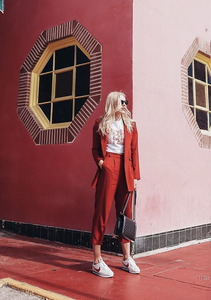 Fashion is an avenue to express yourself, try something new and, as we learned in the post 
5 Popular Gen Z Fashion Trends Inspired by YOU!,
 a way to bond with other generations. We took five trends finding their way back into circulation this fall and put together looks you can pull off with little effort. Considering these five trends are rooted in generations past, many of the items we sourced you already have a version of in your closet! And for those items you lack, or want to upgrade, we have your back with functional and luxury suggestions. Here's how to repurpose, freshen up and reuse a staple piece in your closet based on the current fashion trends set to take off this fall.