• Black History Month • Celebrities • fashion tips • How to Style • Inspiration
Viola Davis is not just a celebrated award-winning actress; she is also a fashion icon who pays homage to her Black American culture and Black excellence through her fashion statements. Her fashion choices are a testament to her love and appreciation for her roots and her community. By taking a closer look at some of her most iconic outfits, we'll share top tips on how to achieve Viola's signature style in your own wardrobe.
---
• Black Owned Brands • Inspiration • luxury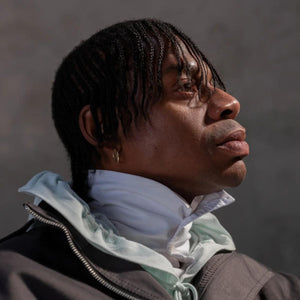 It's so important to show love to Black-owned businesses all year round. We're excited to share this list of 10 amazing Black-owned brands that offer unique and high-quality pieces. Their designs are sure to bring unique style and character to any wardrobe.
---
• Accessories • blazer • dresses • fashion tips • How to Style • Inspiration • Pumps • shoes • workwear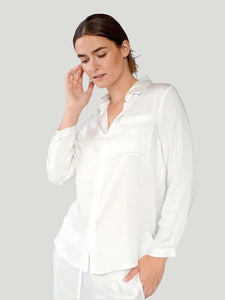 Here are some of the most fashionable workwear essentials that should be in everyone's closet.
---
• Accessories • blazer • booties • Denim • How to Style • Inspiration • vegan leather • winter fashion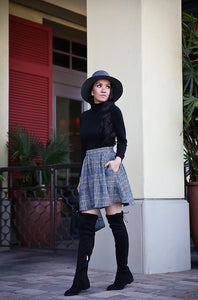 How to create easy holiday outfits using the classic and timeless pieces in your closet.
---
• barbie • beyonce • Designer Spotlight • fall fashion • fashion • hispanic desingers • histpanic heritage month • Inspiration • Jewelry • latinx designers • mexican designers • shoes • summer fashion • TAH Bags • winter fashion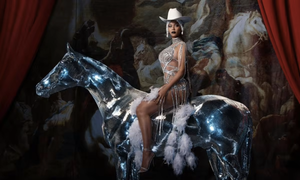 To honor Hispanic
Herita
ge
 Month, we've compiled a list of 40+ designers from Hispanic, Spanish and LatinX roots that need to be on your radar. This list includes designers who specialize in fashion from all ends of the spectrum and range in age 19 - 80. From handbags to jewelry to wedding dresses to shoes, these talented designers are bringing in the new wave of fashion evolution and shaking up the game. We loved compiling this list of 40+ Hispanic and LatinX 
Designers
 to Watch and are excited to watch their bright futures unfold.