• closet • Closet Hacks • Closet Organizing • organization • spring fashion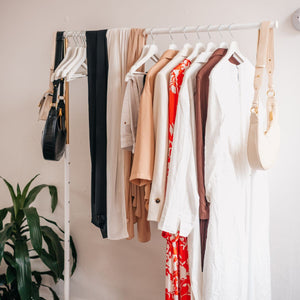 Make the most of your spring closet cleanout with expert organizing tips. Declutter, organize, and maintain your wardrobe with ease to achieve your fashion goals. Rediscover hidden gems and create new, exciting outfit options with these simple yet effective strategies.
---
• dresses • fashion • fashion tips • How to Style • luxury • spring fashion • style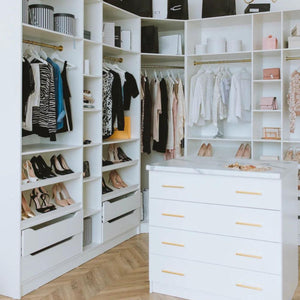 Five easy steps on how to transition your closet from winter wear to spring essentials.