• closet • Closet Hacks • Closet Organizing • organization • spring fashion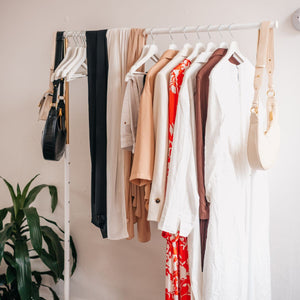 Make the most of your spring closet cleanout with expert organizing tips. Declutter, organize, and maintain your wardrobe with ease to achieve your fashion goals. Rediscover hidden gems and create new, exciting outfit options with these simple yet effective strategies.
---
• Closet Hacks • Closet Organizing • Services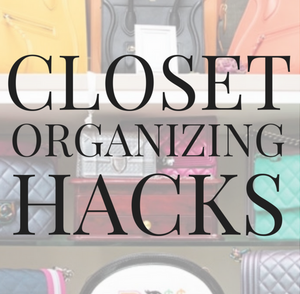 Having an organized closet can do wonders for your style game. Whether you're looking to make room for new One Posh Closet
fall purchases
or simply need the space to view your carefully curated wardrobe, we've put together some of our favorite closet hacks that will help you style, sort, and find what you're looking for with ease.