• dresses • fashion • fashion tips • How to Style • luxury • spring fashion • style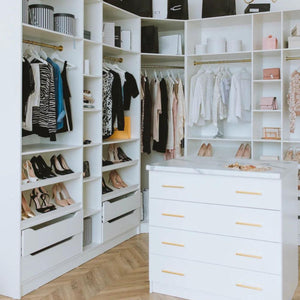 Five easy steps on how to transition your closet from winter wear to spring essentials.
---
• fashion • fashion tips • style • summer fashion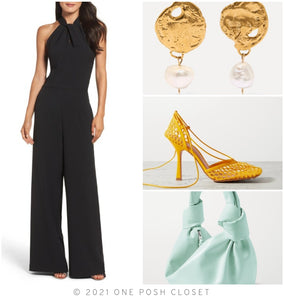 With Covid-19 Vaccinations abound, I'm sure you're just as eager as us to get outside wearing the pieces that have been longingly awaiting you in your closet! Queen Anna House of Fashion and One Posh Closet are here to make sure your closet is equipped to take on the summer! Let's start with the number one layering essential; the white t-shirt!  This look is a casual weekend day's dream. Pair your white t-shirt with a wide legged pant, add a sandal and a wide-brimmed hat and you are ready for brunch with the girls! White t-shirts are great for layering underneath a slip dress...
---
• Fall Fashion • Fashion • Style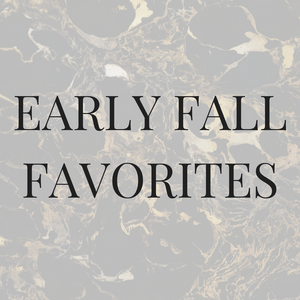 As we shift our attention to fall fashion, we begin to transition into vibrant colors, diverse textures, and seasonal patterns. This week we've highlighted just a small selection of our favorite OPC pieces for the upcoming season.
---
• Blog • fashion • fashion tips • style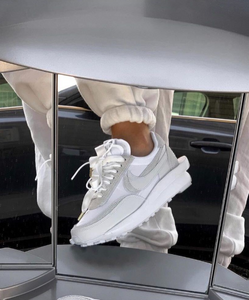 Add some edge to your wardrobe by styling shoes you already own in a new and unexpected way; just because the seasons are changing, doesn't mean that you have to put your booties/sandals/sneakers away yet!  We love the unexpected when it comes to fashion at One Posh Closet,  so our Posh Stylists always come up with unexpected ways to freshen up your wardrobe, no matter the season. One of our favorite ways to style sneakers is pairing them with dressier pieces like dresses or skirts, unexpected, right? Check out these looks! Grab your converse or Air Force 1's and throw...
---
• fashion • Inspiration • luxury • Nicole Jennings • Posh News • style • The Posh Mommy • theposhmommy • Twin Cities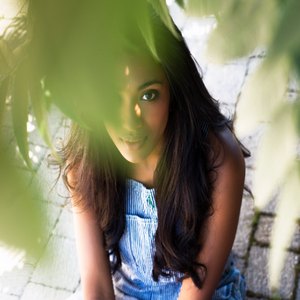 With every New Year comes hope for the future and resolutions to make our goals come true. Your resolution could be exercising more, be kinder, or learn something new. For 2019, we have made the resolution to stay in touch, be visible & go full force in our effort to empowering women.