• fashion • Inspiration • luxury • Nicole Jennings • Posh News • style • The Posh Mommy • theposhmommy • Twin Cities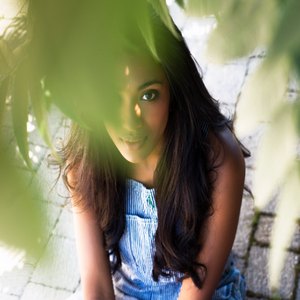 With every New Year comes hope for the future and resolutions to make our goals come true. Your resolution could be exercising more, be kinder, or learn something new. For 2019, we have made the resolution to stay in touch, be visible & go full force in our effort to empowering women.
---
• fall fashion • fashion tips • handbags • Posh Contributor • Posh News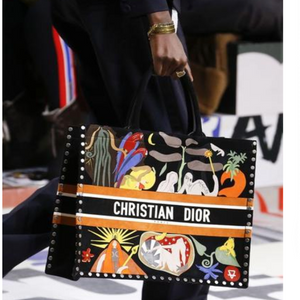 The bag completes the outfit, and we're all about ever-changing handbags over here at One Posh Closet. Fall is coming and the runway has spoken. We've rounded up a handful of our favorite handbag looks that you'll definitely want to get on board with! Prints Okay, so prints aren't that unique , but there are some pretty great patterns being printed for the autumn season, especially with a group of new creative directors that are at the helm of some of favorite designers. So, go ahead and choose one – you can't go wrong. Pair it with any outfit to...
---
• closet • fall fashion • fashion tips • Heels • Inspiration • Posh Contributor • Posh News • Pumps
No closet would be complete without an amazing collection of heels! Today, we're sharing our favorite upcoming seasonal trends. From ruffle details to metal accents, let us help you stock your closet for fall! RufflesThis feminie details seems to be all the hype this season. Who doesn't love a little wave of detail? Ruffles are  soft and classic and instantly add a touch of flirty to a denim and blazer combo. . You can't go wrong with this sweet trend!  Unique Odd is all the rage! If you aren't wearing a unique piece are you even in? Plenty of designers...
---
• closet • fall fashion • fashion • Posh Contributor • Posh News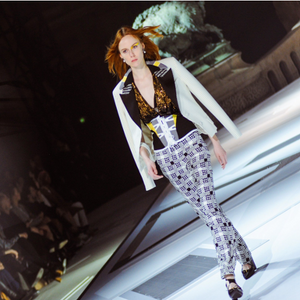 Thinking about sprucing up your closet for fall? Need options? Don't worry; we're on it! Let's start with what's trending this season. From metallics to faux fur, the possibilities are endless. We suggest a capsule wardrobe approach because unique pieces like this are often an investment, but worth it! We think you're going to want something one-of-a-kind, as well. That level of quality can sometimes call for a splurge. Not always, but we're open to it!
---
• all sizes • closet • fashion tips • Inspiration • Posh Contributor • Posh News • summer fashion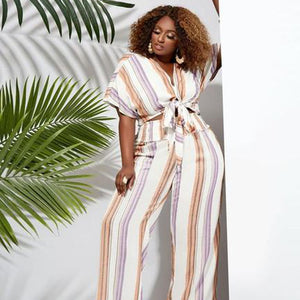 Style is found in many shapes, aesthetics and sizes. At One Posh closet we value the diversity of style, and we cater to every woman and every body type. It's very important for everyone's voice to be heard, but also for everyone's style to be seen. Celebrating each other is so important! So, without further ado, let's get down to transforming your closet for summer.  Floral Who doesn't love a good floral piece? We love keeping it loud. A statement piece, like a large print floral skirt, with a bold top, or vice-versa gives just enough of that summer inspiration,...