• fashion • Inspiration • luxury • Nicole Jennings • Posh News • style • The Posh Mommy • theposhmommy • Twin Cities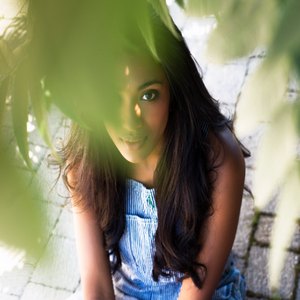 With every New Year comes hope for the future and resolutions to make our goals come true. Your resolution could be exercising more, be kinder, or learn something new. For 2019, we have made the resolution to stay in touch, be visible & go full force in our effort to empowering women.
---
• closet • fall fashion • fashion • Inspiration • leather • style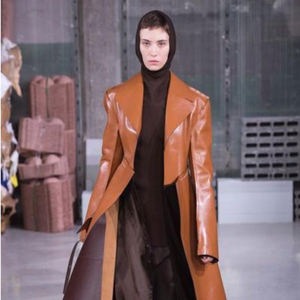 Leather is a classic material that never seems to waver from the runway. Transitioning into fall, we'e starting to see more pieces emerge in those beautiful warm tones. This season, we'll take one of everything in leather, please!  Trench First up, leather in trench form. We're starting to feel a very late '80s, early '90s vibes from this look and because black leather goes with everything, you can add all those vibrant pops of color (think purse or blouse) to complete your look. Vibrant Pieces  Leather isn't coming up all neutral! How about we swap and wear the neutrals underneath...
---
• closet • fall fashion • fashion • Posh Contributor • Posh News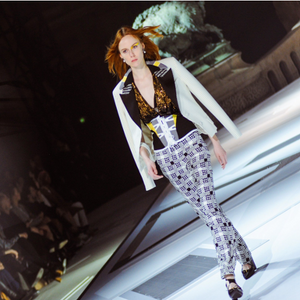 Thinking about sprucing up your closet for fall? Need options? Don't worry; we're on it! Let's start with what's trending this season. From metallics to faux fur, the possibilities are endless. We suggest a capsule wardrobe approach because unique pieces like this are often an investment, but worth it! We think you're going to want something one-of-a-kind, as well. That level of quality can sometimes call for a splurge. Not always, but we're open to it!