• biker jaket • blazer • combat boots • Denim • fall fashion • fashion • fashion tips • graphic tee • How to Style • Inspiration • knit bag • puffy jacket • shoes • sneakers • straw hat • sweater weather • travel wallet • trench coat • vegan leather • winter fashion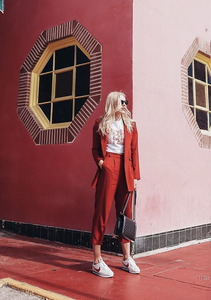 Fashion is an avenue to express yourself, try something new and, as we learned in the post 
5 Popular Gen Z Fashion Trends Inspired by YOU!,
 a way to bond with other generations. We took five trends finding their way back into circulation this fall and put together looks you can pull off with little effort. Considering these five trends are rooted in generations past, many of the items we sourced you already have a version of in your closet! And for those items you lack, or want to upgrade, we have your back with functional and luxury suggestions. Here's how to repurpose, freshen up and reuse a staple piece in your closet based on the current fashion trends set to take off this fall.
---
• fashion • fashion tips • style • summer fashion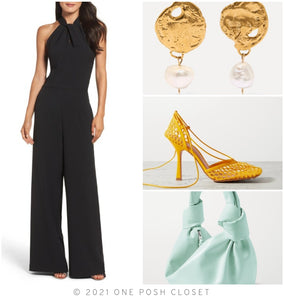 With Covid-19 Vaccinations abound, I'm sure you're just as eager as us to get outside wearing the pieces that have been longingly awaiting you in your closet! Queen Anna House of Fashion and One Posh Closet are here to make sure your closet is equipped to take on the summer! Let's start with the number one layering essential; the white t-shirt!  This look is a casual weekend day's dream. Pair your white t-shirt with a wide legged pant, add a sandal and a wide-brimmed hat and you are ready for brunch with the girls! White t-shirts are great for layering underneath a slip dress...
---
• Fall Fashion • Fashion • Style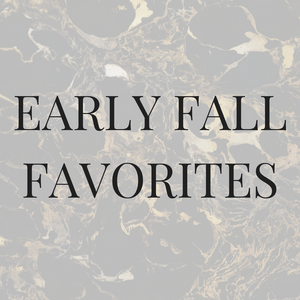 As we shift our attention to fall fashion, we begin to transition into vibrant colors, diverse textures, and seasonal patterns. This week we've highlighted just a small selection of our favorite OPC pieces for the upcoming season.
---
• Blog • fashion • fashion tips • style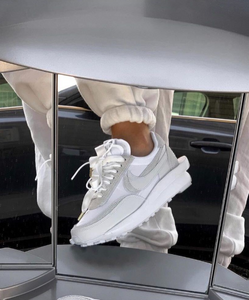 Add some edge to your wardrobe by styling shoes you already own in a new and unexpected way; just because the seasons are changing, doesn't mean that you have to put your booties/sandals/sneakers away yet!  We love the unexpected when it comes to fashion at One Posh Closet,  so our Posh Stylists always come up with unexpected ways to freshen up your wardrobe, no matter the season. One of our favorite ways to style sneakers is pairing them with dressier pieces like dresses or skirts, unexpected, right? Check out these looks! Grab your converse or Air Force 1's and throw...
---
• booties • closet • fashion • fashion tips • Inspiration • luxury • Pumps • shoes • sneakers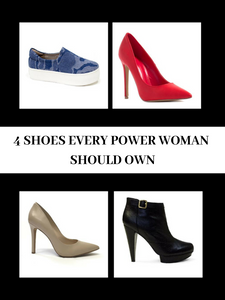 One Posh Closet strives for every woman to walk out of our doors feeling like their most authentic and fashionable selves. Shoes complete an outfit, which is why it's important for every woman to finish their look with a powerful shoe.